Outstanding security technology for your systems
OEM at EVVA
Integrate our products into your system. As OEM (Original Equipment Manufacturer) we support your business success with our technologies, our know-how and our 100 years of experience in the field of excellent security technology.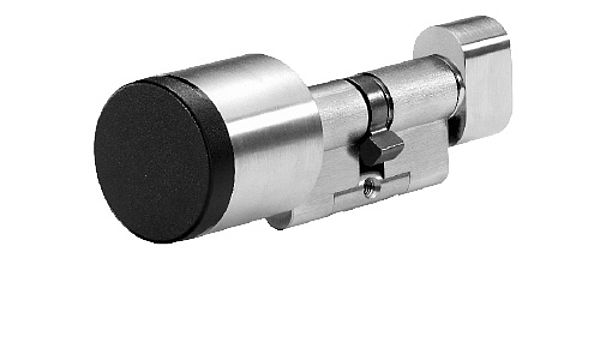 OEM cylinder lock
Our cylinder lock is characterised by a modular design and wide range of products. This provides numerous possibilities for integration into your systems. This product is characterised by an uncompromising security concept.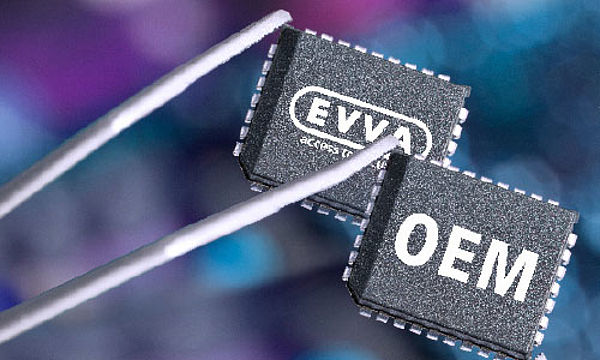 OEM or EVVA firmware
You can use our OEM products with our firmware or with your firmware. You are free to use your own technology or to use our standardised functions.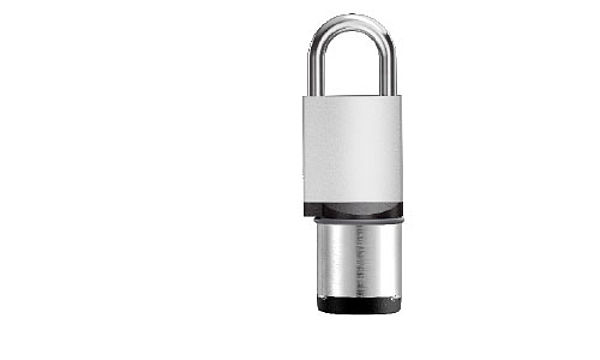 OEM padlock
Our OEM cylinder lock range also includes a high-performance padlock, which extends your range of indoor and outdoor use.
Have we sparked your interest or do you have any further questions?
Then contact our headquarter at OEM@evva.com or use this contact form. Our OEM team will be pleased to receive your inquiry.