History
Plenty of things have changed at EVVA since the company was established as Erfindungs-Versuchs-Verwertungs-Anstalt:
from its establishment in 1919, the first lock in 1937 and modernisation measures in the 1970s to now one of Europe's leading security companies. EVVA as a family-owned business has always stayed true to its fundamental values innovation and quality throughout all these years.
"Erfindungs-Versuchs-Verwertungs-Anstalt" - in English, Invention, Experimentation and Application Institute.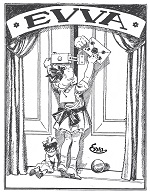 In 1919 three engineers decided to bundle their inventive spirit. They established a company trading as Erfindungs-Versuchs-Verwertungs-Anstalt intended to bring ideas and inventions to life. We have retained this innovative spirit for all those years to this day. EVVA's over 200 national and international patents underline this today.
1937 was a year dominated by global unrest. In this time of crisis, EVVA increasingly dedicated efforts towards security technology and developed the first patent for a cylinder padlock. Thanks to this innovation made by EVVA everyone could at least feel safe and secure in their own home. The success of this first lock laid the foundations for the next decades during which EVVA developed into being a synonym for security.
Reinventing the lock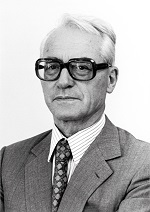 At EVVA the 1970s were dominated by restructuring efforts. In only a few years the family-owned company changed from an industrial company to a cutting-edge security enterprise under the management of Nikolaus Bujas. Investment in machinery and extensions of in-house research and development department created the basis for the success in the future.
To this day, employees represent a major innovative force at EVVA – 20 inventors and engineers permanently create new ideas and implement them as future-proof locking systems in our research and development department.
Worldwide export and expansion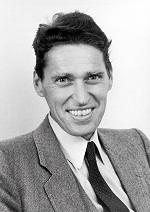 The path to modernisation and internationalisation continued under new management at the end of the 1970s. On the basis of his father in-law's reforms Sven Berlage established a worldwide network. Thanks to his commitment, EVVA became a European enterprise with subsidiaries in numerous countries and exports throughout the world.
Into the future with security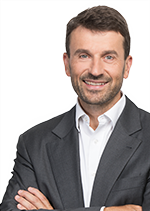 Under the management of Stefan Ehrlich-Adám EVVA is proving today that family-owned businesses can also be globally successful. EVVA is one of the leading manufacturers of security technology in Europe and is represented by its ten subsidiaries in ten countries and exports throughout the globe. Thanks to tried and tested quality and unique innovations EVVA is well prepared to continue to enhance its position as a leading European company in the future.
EVVA Zeitreise / Time Travel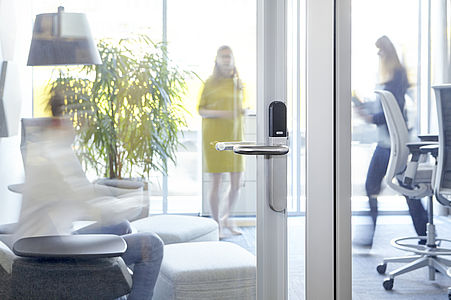 Awards
The development of state-of-the-art technologies and the need to continually adapt to new demands are indispensable for EVVA. This is the only way we can maintain our high level of innovative force. Our numerous awards bear witness of this.
Go to awards