The AirKey Cloud Interface
With a REST interface you can control certain AirKey Online Administration functions directly from your own software.
In order to establish communication between the AirKey Online Administration and your software, your software needs to be updated. The best person to do this is your software integrator or programmer. In order to activate the interface, you are required to make a single payment of 350 KeyCredits. Do this by using the KeyCredits AirKey Cloud Interface Card.
You can find application examples, handbooks, API documentation and the DEMO Tool here.  
AirKey Cloud Interface
Promotion Video
https://www.youtube-nocookie.com/embed/YhQh6TmcMws?rel=0&enablejsapi=1&showinfo=0&origin=https%3A%2F%2Fwww.evva.com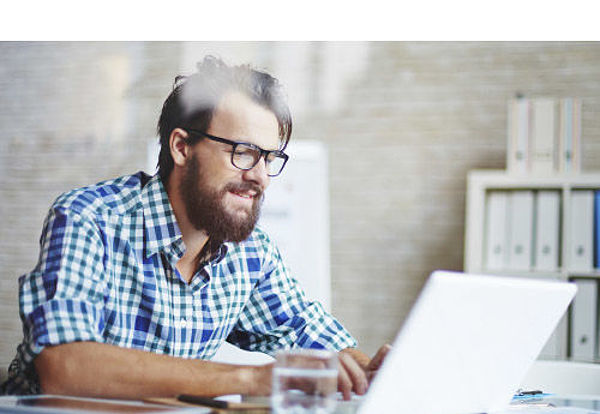 API documentation
In the API documentation you will find all of the functions for the AirKey Online Adminstration that you can control with the AirKey Cloud Interface, as well as all the information you need to program your connection to the interface.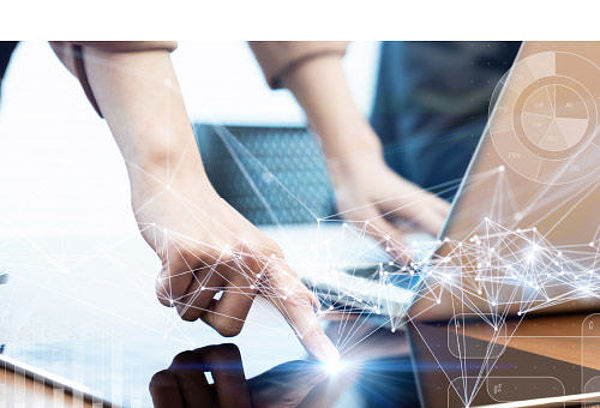 DEMO Tool
Our Cloud Interface DEMO Tool allows you to try out the first few interface functions. For instance, you can try out the process for sending keys free of charge and experience the AirKey Online Administration integrated into your third-party software.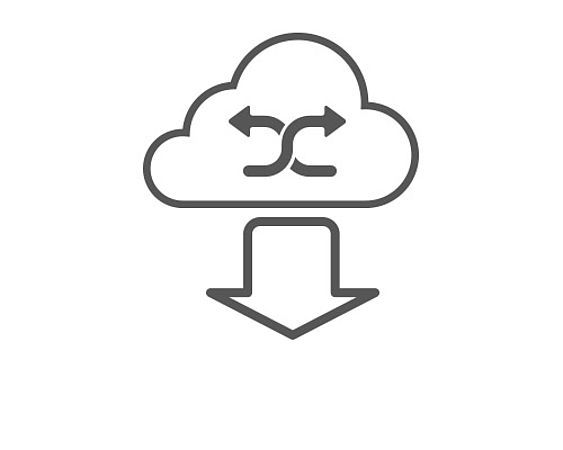 Downloads
In our download area you can find all documents on the Cloud Interface: such as handbooks, system brochures and data sheets.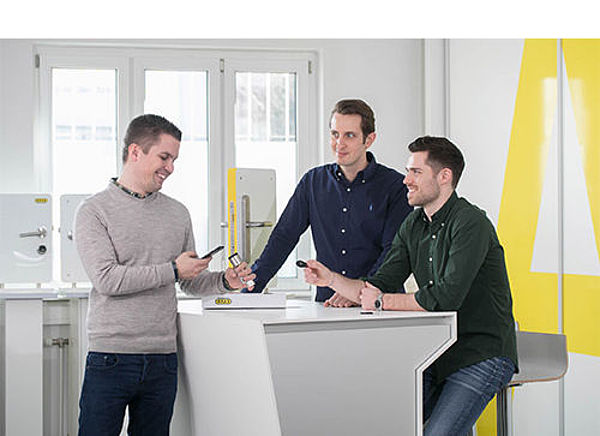 Cloud Interface Training
The EVVA Academy holds regular training courses on our products. Learn everything about the AirKey Cloud Interface in a relaxed atmosphere.
Click here for the training options