The Akura partner programme
is for all who want more
Our Akura partner programme is aimed at specialist reseller partners who want more.
More flexibility thanks to a new modular system that reduces installation time even
more, more technical product excellence that you can simply rely on, more know-how
through the transfer of knowledge in extensive training courses in the areas of planning,
consulting and implementation... and better pricing.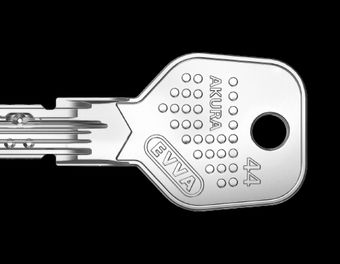 Your benefits
Top reseller discount.

Lucrative individual profile*

Projects with high sales

Wide range of support services

Akura Partnerprogramme
*only available to Partners and Certified Partners
The Akura partner programme in 3 partner levels
You can find out which partner level is best suited for you in a joint meeting with your
EVVA consultant. We are happy to hear from you!