4KS - The Stable Locking System from EVVA
More robust. Stronger. More secure.
You can always rely on 4KS. Thanks to its high level of resilience, the system also locks and unlocks in the toughest conditions. Even after years, it works like it did on the first day. This makes 4KS your first choice for the toughest conditions – at high altitudes or in production facilities subject to high amounts of dirt. What's more, 4KS also offers extensive upgrade opportunities which enables the implementation of highly complex master key systems.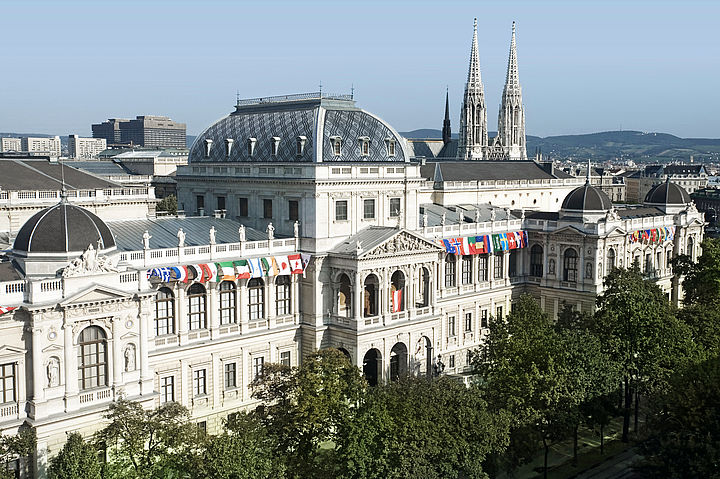 The access system for highly complex master key systems
4KS is ideal for master key systems with a complex structure and a large number of different user groups. Such as universities, shopping centres, retail chains and industrial companies. In cooperation with qualified partners, EVVA has been providing security technology for a hundred years.
4KS. For the toughest conditions
The 4KS system consists of a few individual parts and is springless, therefore maintenance-free and extremely durable even in continuous use. Whether high up on the mountain or in production facilities with high levels of dirt, 4KS is made for the toughest jobs.
Smooth-action key
Thanks to the curves, the key is also extremely easy to insert and turns easily and quietly in the cylinder.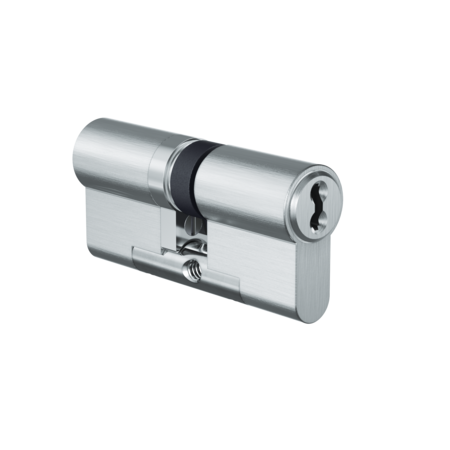 Double cylinder
are suitable for interior and exterior doors and can be equipped with numerous versions and options.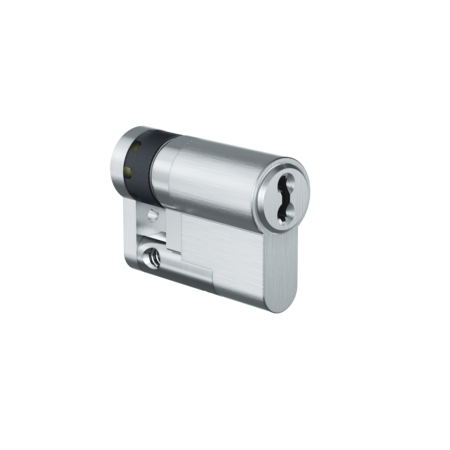 Half cylinder
suitable for barriers, key switches, lifts and numerous other situations.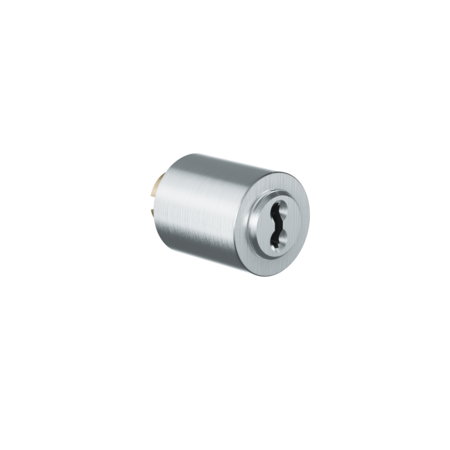 Furniture cylinder
make sure that important documents are securely archived.
Padlock
efficiently integrate external objects into the access system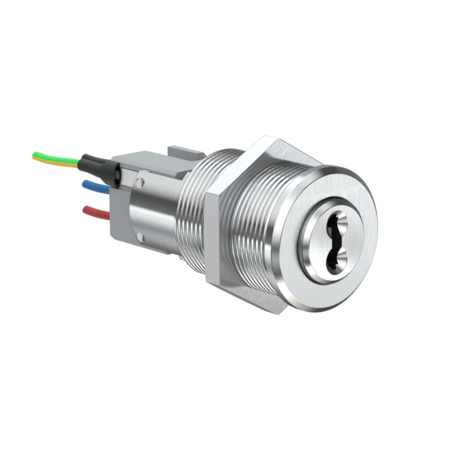 Switch cylinders
as machine switch or on control panels for electronic systems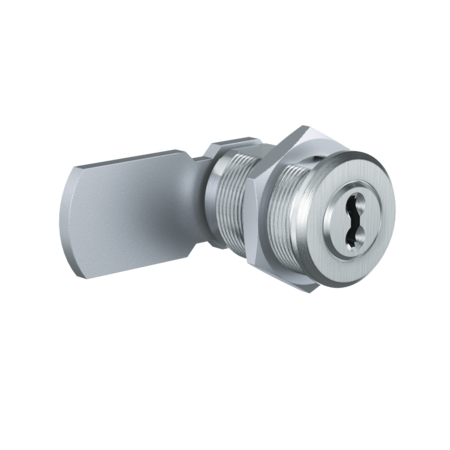 Cam lock
for mailbox systems and for secure storage in showcases and display cabinets.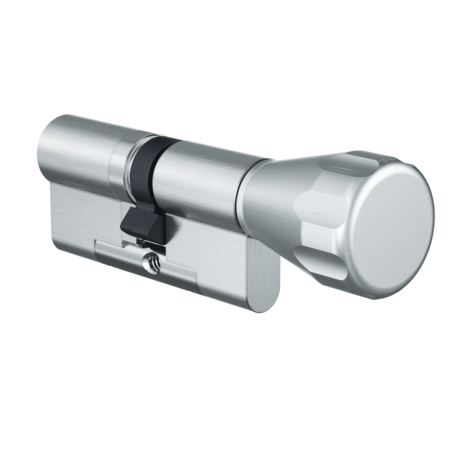 Thumbturn cylinder
allows convenient opening and closing without keys.
Switch cylinder
operate control elements such as those in lift systems.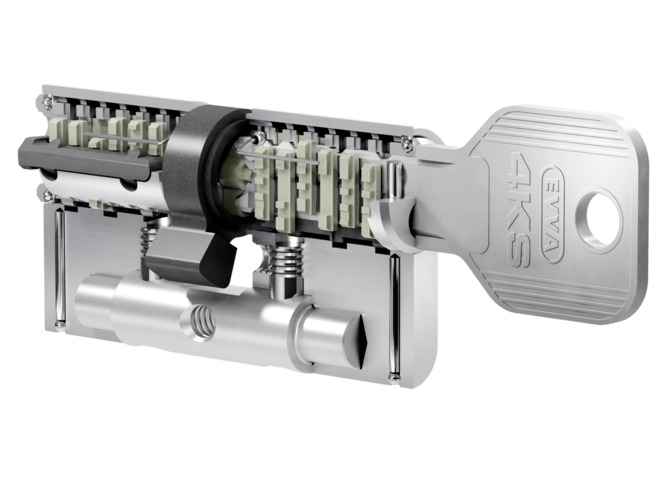 4KS. One system, many details
In contrast to other master key systems, the locking elements in 4KS cylinders slide along the curve key cuts on the key. A total of 12 springless, solid locking pins are brought into a specific position via positive control of the 6 key curves and scanned by 2 control bars. The key's overlapping curve key cut makes it virtually tamper-proof.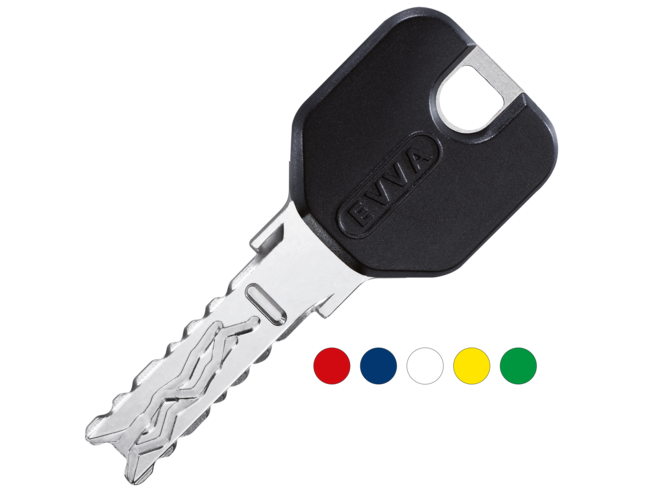 Practical, handy and appealing
MCS keys are available in many different colours. The colour coding helps to easily distinguish between keys.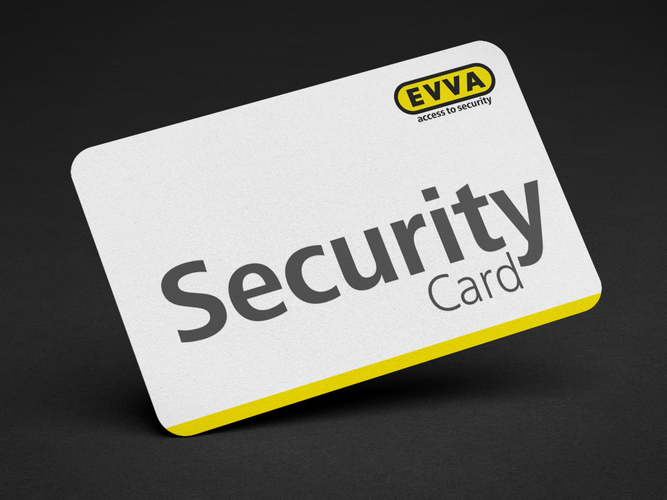 All-round protection
Copy keys, additional cylinders and lock charts are available from authorised EVVA Partners only upon providing proof of legitimacy, i.e. theEVVA security card.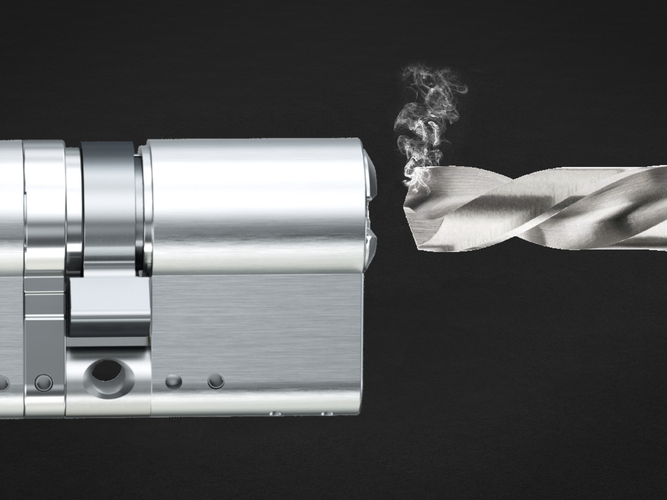 Benefit from the security features
The reliable technology of the 4KS cylinder offers lasting protection against illegal opening methods: