AirKey. Simply smart
Fully dynamic security
AirKey makes your life easier and gives you greater independence. With AirKey you can open doors with your smartphone, send keys via SMS and easily organise your entire access control system. Consequently, AirKey offers you maximum freedom and maximum security – professionally or privately.
NEW! AirKey release
Highlights from the new AirKey release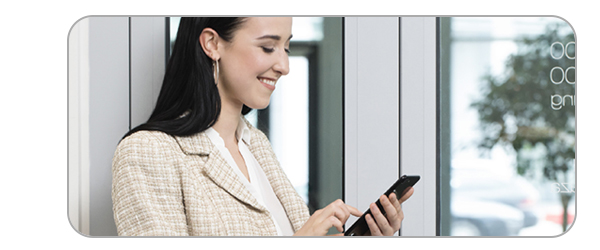 Easily change smartphones
The user can add a new smartphone to the access system. After the new smartphone is used to lock for the first time, the access authorisation on the old smartphone is deactivated.
Enhanced data protection
In accordance with the GDPR, event logs can only be viewed if a second admin grants the requester access with a TAN.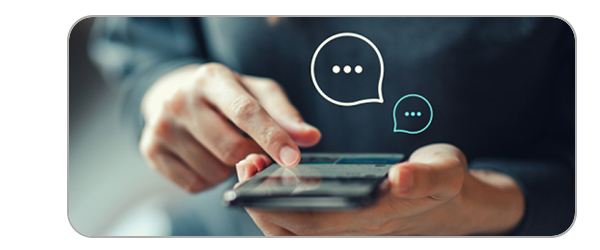 Customisable SMS texts
You can send keys with personal text messages (max. 150 characters), so that the SMS message will definitely not be overlooked or marked as spam.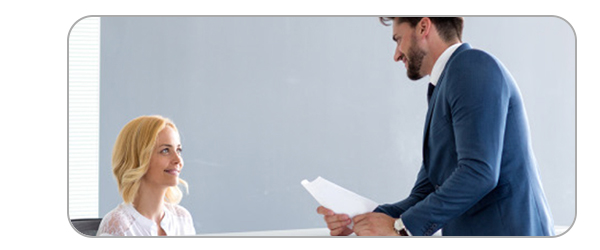 Appoint sub-admins
Interesting for the front desk: additional user roles with restricted rights can be created, for example, to create persons or issue media.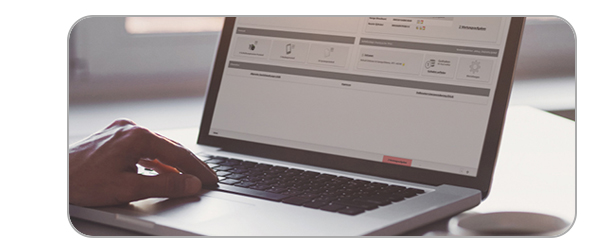 Admin controls hands-free
The admin has to consider the security of the installation. For this reason, it is possible to deactivate hands-free access to individual components at critical access locations.
AirKey cylinder
AirKey cylinders are suitable for indoor and outdoor use. They represent the central AirKey system security product featuring plug-pulling and drilling protection, rotary damper and an integrated secure element to guarantee secure data archiving. Thanks to its modular design the cylinder is easy to install and adapt in length.
Hybrid cylinder
Electronic systems combined with mechanical systems
Mechanical and electronic systems combined in a single cylinder
Suitable for combination with all current, modular, mechanical systems
Quick and simple conversion of mechanical systems
Electronic, individual profile with combi key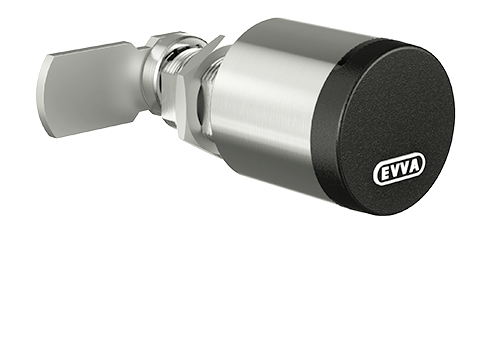 AirKey cam lock
The AirKey cam lock is used in post boxes, filing cabinets and apothecary cabinets and adds the finishing touch to any AirKey system.
AirKey wall reader
The AirKey wall reader can be used indoors and outdoors. In combination with the wall reader control unit, it is suitable for controlling electronic locking components in doors of all kinds, e.g. granting access to sliding and swinging doors, lifts and electronic separation systems.


AirKey padlock
The AirKey padlock is the ideal supplement for the AirKey system. It flexibly protects server cabinets, delivery boxes, self-storage warehousing space or even barriers. Thanks to IP65 protection rating the padlock is suitable for indoor and outdoor use.
AirKey identification media
Along with the smartphone, you can also use key tags, AirKey-combi-whristbands, combi keys or cards as access media.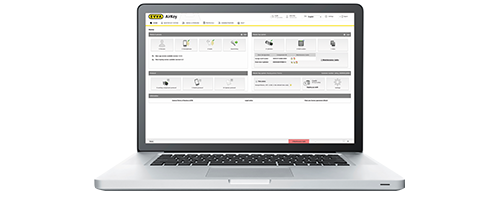 AirKey online administration
Online administration is the control centre to create new keys or block existing keys. It is free of charge, quickly set up and easy to operate.
AirKey app
The free Airkey app is intuitive and suitable for iPhone (from iOS 10) and Android 5.0. It turns your smartphone into one or more keys for different systems. You also create and update other access media with the AirKey app, such as cards or tags. The optional pin code provides additional protection for the app.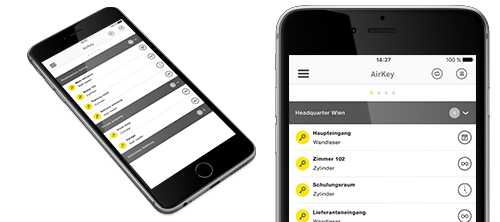 The AirKey Cloud Interface
With a REST interface you can control certain AirKey Online Administration functions directly from your own software.
In order to establish communication between the AirKey Online Administration and your software, your software needs to be updated. The best person to do this is your software integrator or programmer. In order to activate the interface, you are required to make a single payment of 350 KeyCredits. Do this by using the KeyCredits AirKey Cloud Interface Card.
You can find application examples, handbooks, API documentation and the DEMO Tool here.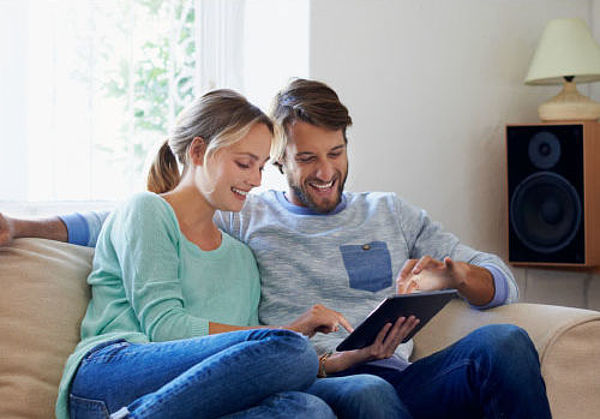 Property management made easy
Repair work needs to be organised; entry and exit inspections need to be co-ordinated. As a property manager, you've got your hands full. Thankfully, AirKey helps to make your life easier. Using AirKey, you send the keys from your administration software directly to the tenants' smartphones.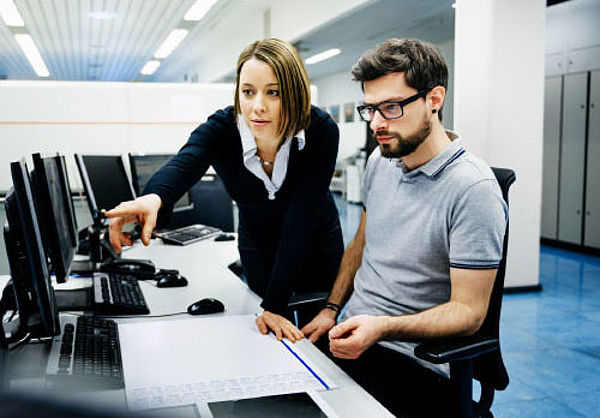 Safe under operational conditions
In emergency situations, speed is what counts. The event log sends a notification to emergency service teams who then rush to the scene with lights flashing. Wouldn't it be nice if the key for the site could be sent automatically with the notification? It's possible with AirKey.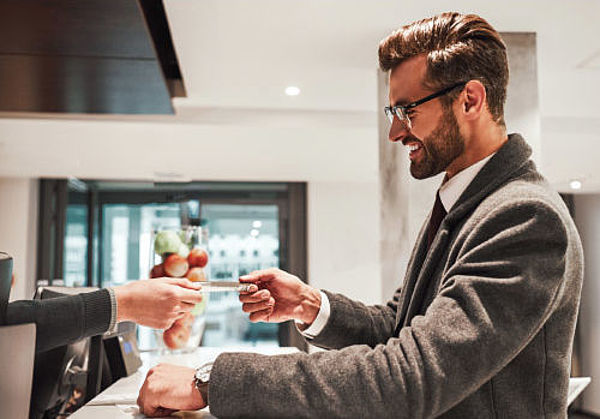 Happy guests
As an owner of holiday apartments or a small hotel, you need to organise the hand-over of keys with each new guest. What a hassle! What if you could simply send the keys directly from your booking system to the guest's smartphone?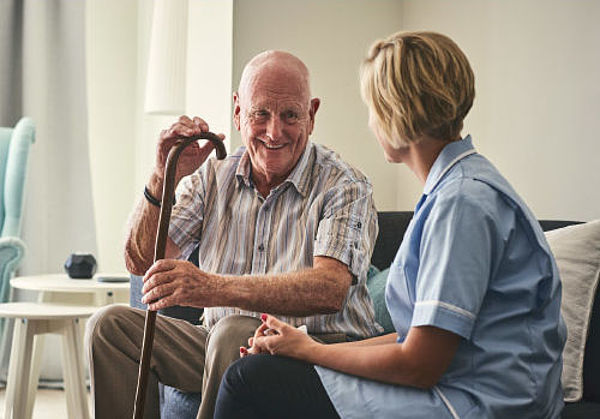 High levels of care and security
Mobile care services are booming. Handing out keys, collecting them and making copies when they go missing is costly and inconvenient. It's time for an electronic access control system, like AirKey. When you create the roster for your nurses and carers, AirKey will automatically send the keys to their smartphones.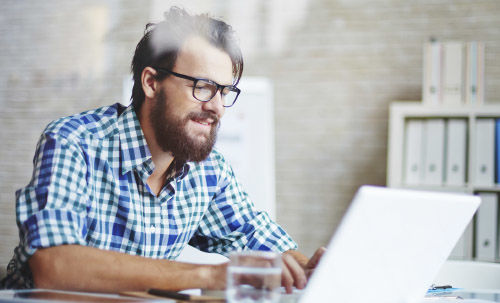 Service & Tools
API documentation
In the API documentation you will find all of the functions for the AirKey Online Adminstration that you can control with the AirKey Cloud Interface, as well as all the information you need to program your connection to the interface.
DEMO Tool
Cloud Interface Testing
Our Cloud Interface DEMO Tool allows you to try out the first few interface functions. For instance, you can try out the process for sending keys free of charge and experience the AirKey Online Administration integrated into your third-party software.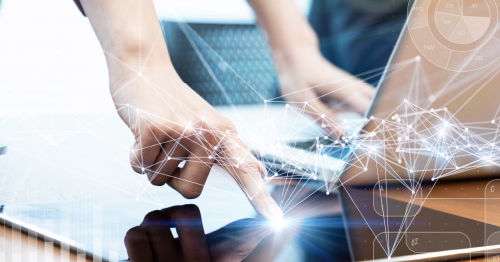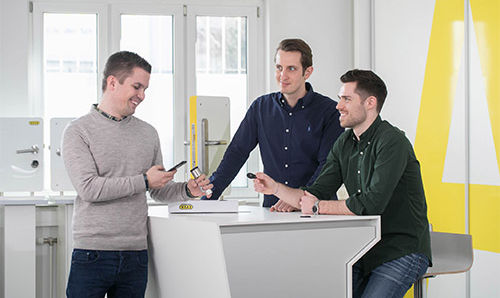 Cloud Interface Trainings
EVVA Academy
The EVVA Academy holds regular training courses on our products. Learn everything about the AirKey Cloud Interface in a relaxed atmosphere.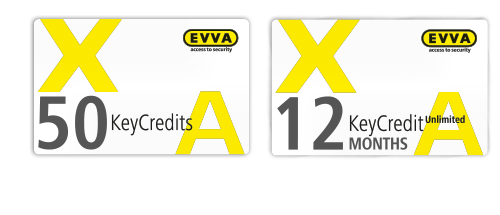 KeyCredits
KeyCredits are required to create or change access authorisations. Consequently you only pay for what you actually need. Quantity or time-based credits are available. As a rule, unlocking doors and deleting access authorisations is free of charge.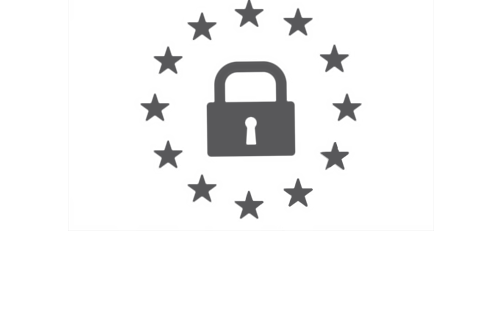 AirKey meets EU Data Protection Directive
AirKey was developed as the most data-protection-friendly access system together with the certified data protection expert Dr Christof Tschohl. Please do not hesitate to contact us if you have any questions about details.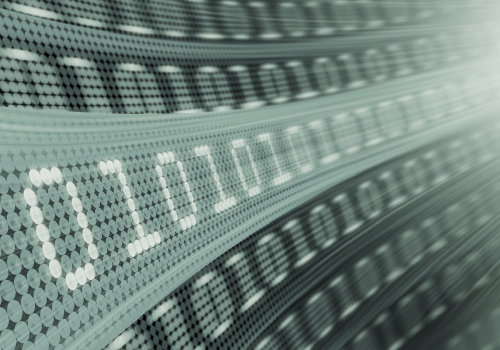 As secure as online banking
All data is stored anonymously with repeated backups in case of power failures on EVVA servers, meeting strict Austrian security standards.
This central administration protects users' digital keys much better than would be possible with individual protective measures.
Secure data transfers between your Internet browser and the EVVA server takes place via a protected https connection, used also in online banking.
The highly secure ECDSA and AES encryption processes additionally protect the AirKey system and its components.
AirKey meets strict EU Data Protection Directive guidelines
Security products and accessories
Certified Secure Elements (=highly secure memory elements that actively encrypt and decrypt) in AirKey components and identification media set the new security benchmark for electronic keying systems.
An event log for the last 1,000 access events ensures seamless transparency.
AirKey cylinders are equipped with drilling protection, plug pulling protection, rotary damper and rated break point on the outside thumb turn.
AirKey access media exclusively use highly secure NFC smart cards.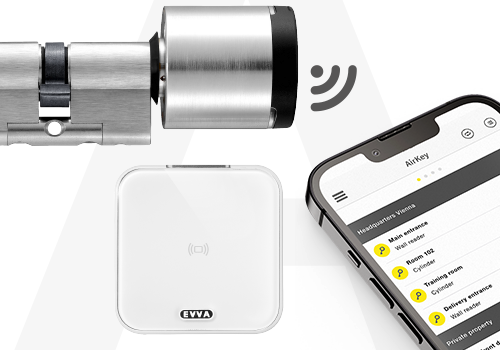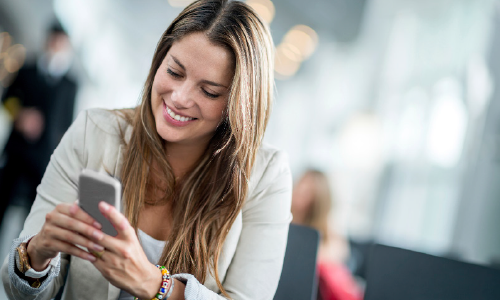 Secure smartphones
The AirKey app can also be secured with an individual PIN code.
If you lose your smartphone, access authorisations can be deleted immediately in the online administration.
Effective protective mechanism with installed encryption process.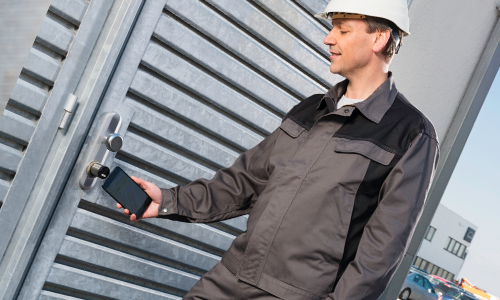 Smart security for more flexibility
AirKey provides flexibility, independence and a simple application. Most of all mobile service providers, such as community nurses or maintenance engineers operating throughout several infrastructure facilities and companies with a number of branches benefit from flexible key handovers directly to smartphones by text message (SMS).
AirKey
Send a Key (Android)
Reference
McArthurGlen Designer Outlet Parndorf
Reference
Fiber Service OÖ GmbH
E.A.PZ.KZ-S
Assembly Video
E.XA.WL.RA
Assembly Video
E.XA.WL.RU
Assembly Video
https://www.youtube-nocookie.com/embed/mQQGCzuwroM?rel=0&enablejsapi=1&showinfo=0&origin=https%3A%2F%2Fwww.evva.com
AirKey References
Here is a selection of successful projects.

Master key systems
EVVA is also a genuine master key system professional able to tackle any levels of complexity in terms of organisational structures and to implement them within the corresponding master key system.
Find out more about our master key systems