Supplementary security devices
Whenever secure is not secure enough
EVVA supplementary security devices enter into the equation whenever secure is not secure enough They make doors even more secure and enhance your protection levels. EVVA offers numerous cylinder designs for all systems with a wide range of finishes. All components can also be retrospectively integrated into master key systems.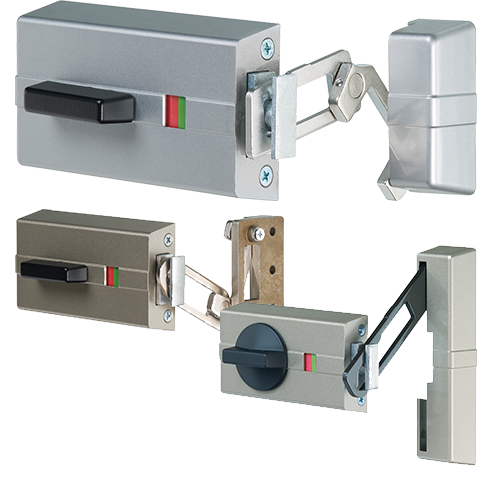 Additional security locks K900, K950, K9000
Benefit from additional protection thanks to additional security locks. Consequently, you can lock your door at two points. If required, both cylinders can be locked using the same key. EVVA offers models for doors with an inward and outward swing
Your benefits
Convenient handling
Can be integrated into a master key system
Numerous versions
Certified in collaboration with Holzforschung Austria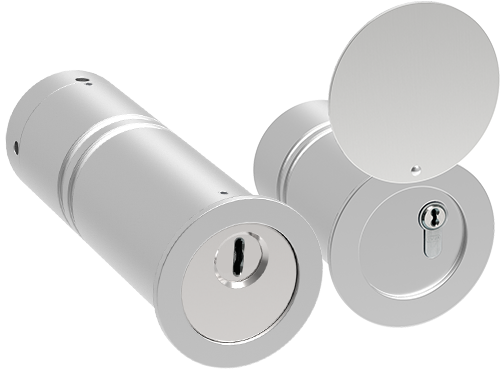 PZV-178 and 179 tubular safes
Optimum protection for all valuables: Be it small amounts of cash, jewellery or important keys for emergency services, such as fire service or facility management keys. Mini-safes are best suited to installation in walls or floors, both indoors or outdoors.
Your benefits
Mini-safe for any valuables
Weather protection properties
Simple installation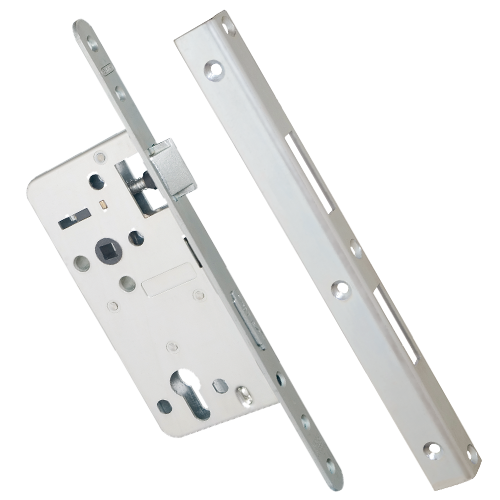 E7020 mortise lock and SSB security strike plate
Both products boost the anti-theft properties at the door. As a general rule, only the front part of a mortise lock is visible - the so-called face plate. As a result, resistance to violent attacks is even better.
Your benefits with a mortise lock
Increased burglary protection
Models ideal for resistance class 3 doors
Certified in accordance with Austrian standards (ÖNORM)
Your benefits with a security strike plate
Increased burglary protection
3 mm sheet steel
6 safety screws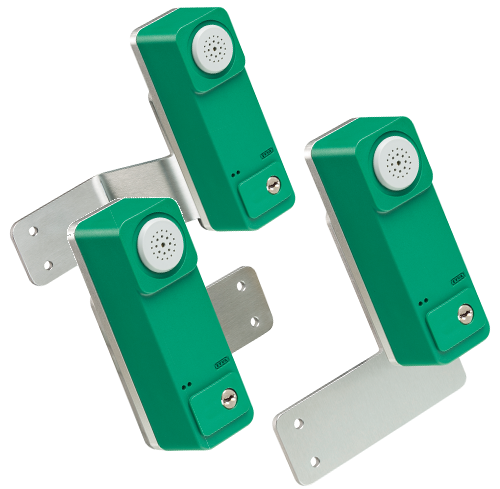 Exit controller
Thanks to Exit controllers you are in full control of your emergency exits. An audible signal sounds if an emergency exit has been opened, be it in case of emergency or misuse. Exit controllers are primarily used in schools, nurseries, hospitals and public buildings.
Your benefits
Battery-operated
Suitable for panic bars
Protected against tampering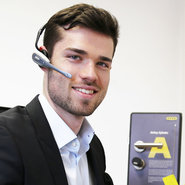 Business contact
For partners and companies
Aldridge Security Ltd. London
Send email