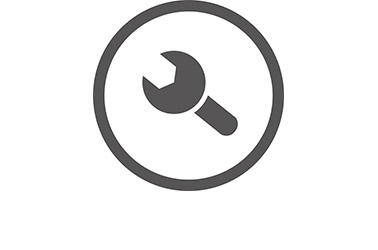 We´re sorry
Bitte entschuldigen Sie, es ist ein unerwarteter Fehler aufgetreten.
Wir arbeiten an dem Problem um Ihnen unseren Service schnellstmöglich wieder zur Verfügung zu stellen.
---
We are very sorry - an unexpected error has occured.
We are working on the problem to make our service available to you as soon as possible.