The smart electronic locking system for your business
EVVA's electronic access systems link high levels of security with simple operation.
Finding a locking system that fits your needs can be difficult.
Finding a locking & Access Control system that fits your needs is incredibly difficult.
Integrating a new system seamlessly into an existing building, whilst retaining the highest levels of security is near on impossible. Or least it was until now, Introducing a simple, smart, robust solution – EVVA AirKey. Designed and manufactured in Austria using 100 years of experience in locking systems combines mechanical reliability and electronic flexibility.
Your smartphone is the key
Simply install the free AirKey app and your smartphone is ready to open doors. AirKey supports all common Android and Apple phones.
Save time
Key handovers are time-consuming — not with AirKey. Now you can manage your access authorizations from everywhere, anytime.
No costs for lost keys anymore
Lost keys are not just a security issue, they also create costs. This can't happen with AirKey. All access authorizations are managed with our free online administration tool.
Old cylinders are replaced in minutes
Installing AirKey is simple and old cylinders are replaced in minutes. AirKey fits with all common cylinder types and guaranties high flexibility.
Suitable for indoor and outdoor use
AirKey is durable and also can handle roughest conditions. All components are designed for in- and outdoor use — cylinders as well as wall readers.
Mechanical security and electronic flexibility
EVVA has over 100 years of experience in mechanical security. Combined with our electronic components, you get high flexibility and security in a single cylinder.
The electronic locking system for your industry
AirKey can handle complex requirements and provides high flexibility. Choose your area to get more information: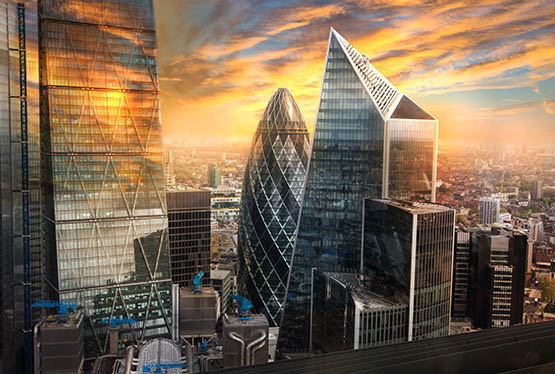 Offices and administration
Office buildings of any size | Authorities | Shared offices
Multi-administration: Manage various company sites with several admins — quick and easy.

Easy Identification: Beside smartphones you can use key tags, wristbands or cards as access media.

Share on demand: Easy access authorization for new employers or project-based schedules.

No wires needed: Thanks to its modular design the cylinder is easy to install and adapt in length.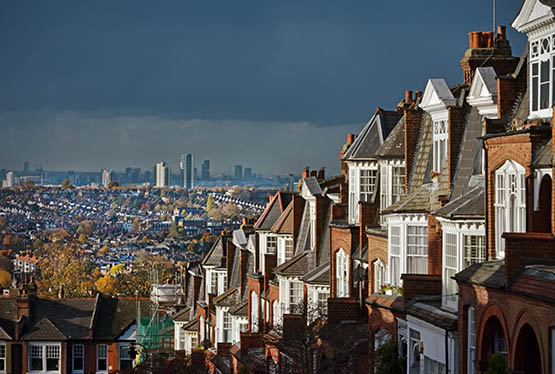 Residential properties
Residential properties | Single and multi-household properties
Easy to install: Convert mechanical locks into a smart lock in minutes

No expensive replacements: Access authorisations can be deleted immediately and your property stays safe

Handovers 24/7: New residence can receive their keys easy per app or SMS.

Beak Serviced Apartment
| | |
| --- | --- |
| Product: | AirKey |
| Size: | 1-100 units |
| Facility type: | Residential complex |
| Country: | Hong Kong SAR of China |
Successful residential AirKey project in Beak Lane, Hong Kong
The Serviced apartments in Beak lane in Sai Ying Pun, Hong Kong rely on AirKey since 2016. The 26 apartments are all equipped with AirKey cylinders and the users benefit from the flexibility of the system. If maintenance or cleaning of the room is scheduled, the staff can enter the room by being granted an access authorisation while every access can be monitored just-in-time by the owner of the apartment. Our Hong Kong based EVVA partner Tung Fat Ho did not only specify the project but also install and support the project from day one. Thanks to the combination of their service and the EVVA products, the users of Beak Lane Serviced Apartments are happy to use a flexible and modern access control system such as AirKey.

For the installation using AirKey was beneficial due to the modular design, which enables to adapt the length of the cylinders on site and therefore simplifies the planning. Furthermore the high quality design provides an eye-catcher for the users and their guests.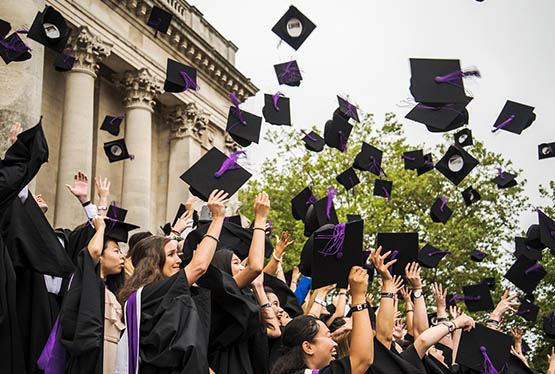 Education
Primary and other types of schools | Universities | Campus
Don't get locked out: The hybrid-cylinder ensures permanent access for teachers.

Monitor access events: Every entry or exit event is logged.

Schedule-based access authorization: Give your students temporary access for specific areas.

Anti-panic function: AirKey is suitable for all conventional emergency exits locks.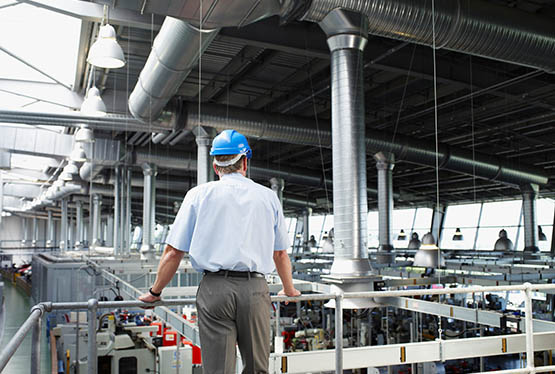 Industry and trade
Industrial premises including fully automated production facilities of any size
100% copying protection: Prevent results from falling into the hands of third parties.

Made for rough conditions: Thanks to IP65 protection AirKey resists water jets and dust.

Simple key management: Generate, delete and manage access authorizations from everywhere, anytime.

One card for all: Employees can access their working space or pay their canteen meals with one access card.
ZWÖLFER-REISEN
| | |
| --- | --- |
| Product: | AirKey |
| Size: | 1-100 units |
| Facility type: | Industry and trade |
| Country: | Austria |
The electronic locking system AirKey secures ZWÖLFER-REISEN, a modern travel agency with various sites.
Zwölfer-Reisen was established as early as 1929. The family-owned business has been run by the nephew of the Zwölfer family, Mr Michael Ringsmuth and his wife Petra, since 2002. Initially successful as a cargo carrier and organiser of trips, the business was extended by a TUI travel agency and an Ö-Ticket sales point in 2007. Most recently, in 2011, the company grew by a branch in Krems and new offices in Melk. Only one year later saw the inauguration of the new bus garage in Melk and in 2014 the company added a new branch in Hafnerbach.
Smart access management within a locking system
As a result of the various sites and the company's history, Mr Ringsmuth was seeking an access system that can be used flexibly within his modern company. With AirKey, he found what he needed at EVVA. Our partner, Jürgen Hirsch, was able to score high marks on Mr Ringsmuth's cards thanks to the competent advice and AirKey. Hirsch installed the system at the existing sites and commissioned it to the full satisfaction of Mr Ringsmuth.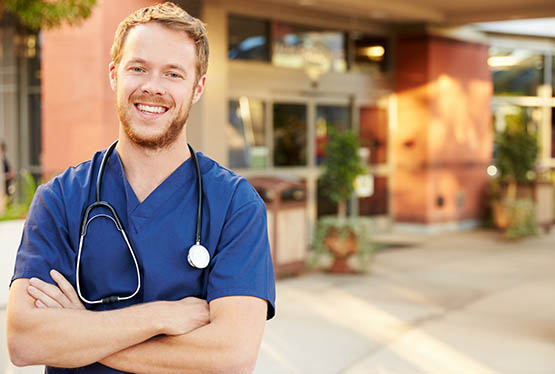 Healthcare
Teaching hospitals | Hospitals | Community nursing | Care homes
Flexible key assignment: Easy authorization management for community nurses with a changing pool of patients.

AirKey fits your needs: A wide range of cylinders secures elevators, lockers or pharmaceutical cabinets.

Fast access: In case of an emergency keys quickly can be sent to a smartphone.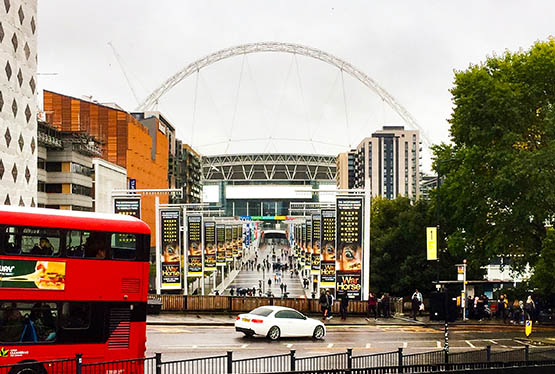 Culture & Leisure
Arenas | Museums | Theatres | Centres of faith
Simple key management: Easy access authorization for complex supplier flows and staff members.

Quick access in emergencies: The hybrid cylinder ensures access for rescue teams.

Accurate event logs: Permanent logging of all entry and exit events.
Contact us!
Aldridge Security Ltd. London is pleased to present AirKey to you...