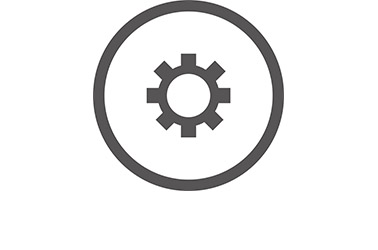 Wartungsfenster
Die Qualität unserer Services ist uns wichtig, deshalb arbeiten wir gerade am neuesten Update.
Das Wartungsfenster gilt von 13.02.2021 07:00 bis 13.02.2021 10:00, in dieser Zeit kann es zu Ausfällen des Dienstes kommen.
Vielen Dank für Ihr Verständniss.
---
The quality of our services is important to us, which is why we are currently working on the latest update.
The maintenance window is from 13.02.2021 07:00am until 13.02.2021 10:00am, during this time the service may be down.
Many thanks for your understanding.